Lara Schenck
Strategic Initiatives Manager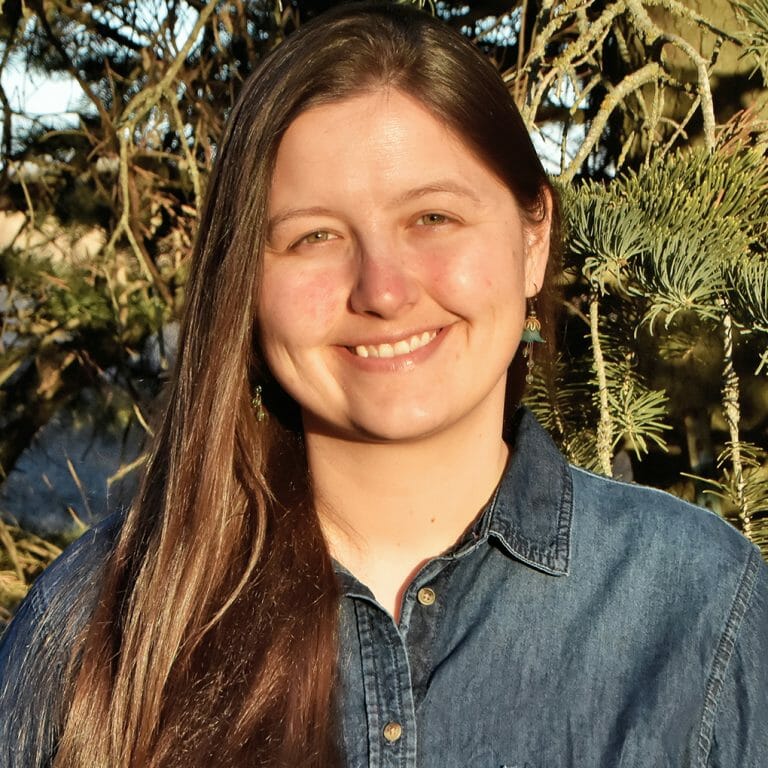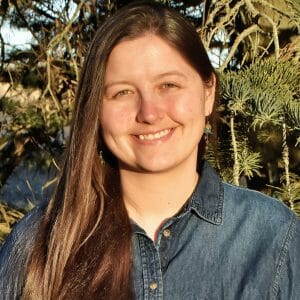 Lara Schenck joined the Practical Farmers of Iowa staff in March 2021 as the strategic initiatives manager. She supports the strategic initiatives team by leading grant management and reporting, and managing small grains and cover crop programs, budgets and staff. She also provides guidance to farmers through articles, blog posts, newsletters and public presentations.
Lara graduated from Northwest Missouri State University in Maryville, Missouri, in 2011 with a bachelor's degree in agronomy. Her interest in soils and environmental science led her to pursue a master's degree in soil science at Iowa State University, which she obtained in 2015. Lara worked for the U.S. Department of Agriculture's Natural Resources Conservation Service as a soil conservationist and resource conservationist in Iowa and Nebraska, helping farmers adopt and expand sustainable conservation practices.
Lara grew up in southwest Iowa on her 440-acre family farm, which she co-manages with her brother. In her free time, she enjoys horseback riding, traveling, reading and painting.