Michael Borucke
Data Analyst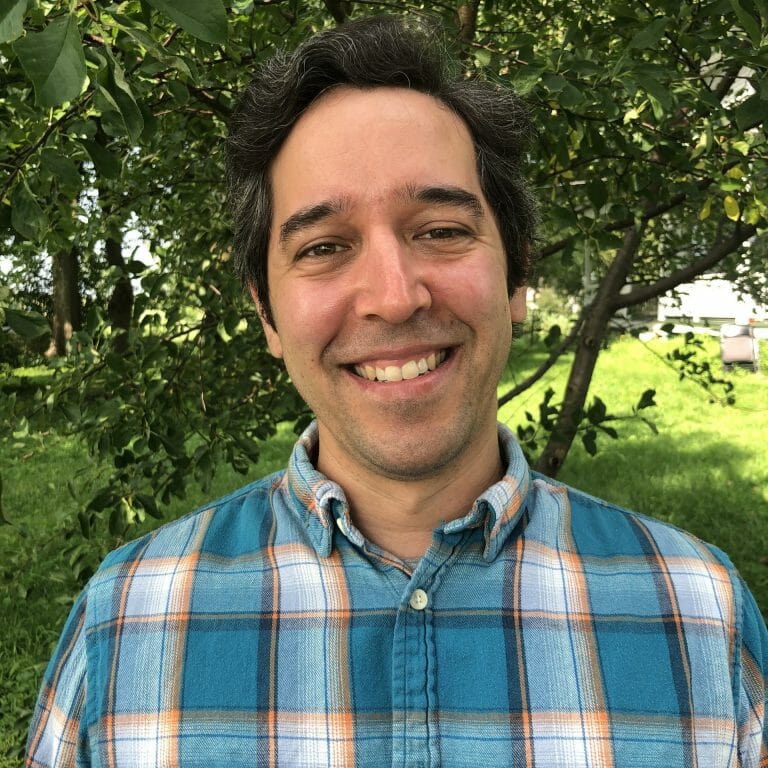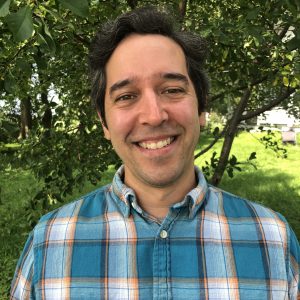 Michael Borucke joined the PFI staff in August 2020 as a data analyst. Michael originally hails from the Chicago suburb of Orland Park, Illinois, and has been working at the nexus of science, technology and the environment for close to 20 years.
Michael obtained his bachelor's degree and first master's degree in environmental engineering from MIT in 2002. Since then, he has had a plethora of experiences, including teaching high school science in Massachusetts; working on an organic vegetable farm in Florida; engaging in soil remediation in New Orleans after Katrina; and working as an environmental analyst with the New England States for Coordinated Air Use Management in Boston, the Environmental Defense Fund in San Francisco and the Global Footprint Network in Oakland, California.
In 2016, Michael obtained his second master's degree in natural resources and agroforestry from the University of Missouri-Columbia. He enjoys international travel, playing trumpet in a brass band, community gardening, cooperatives of all types and getting his hands dirty in the (worm) compost.