Evening Features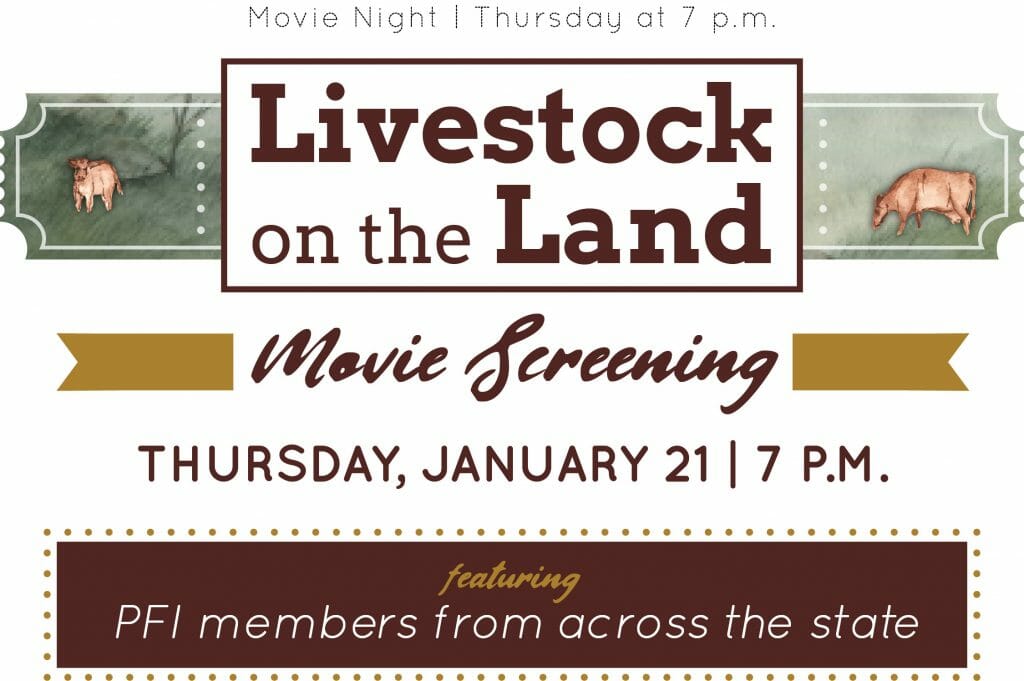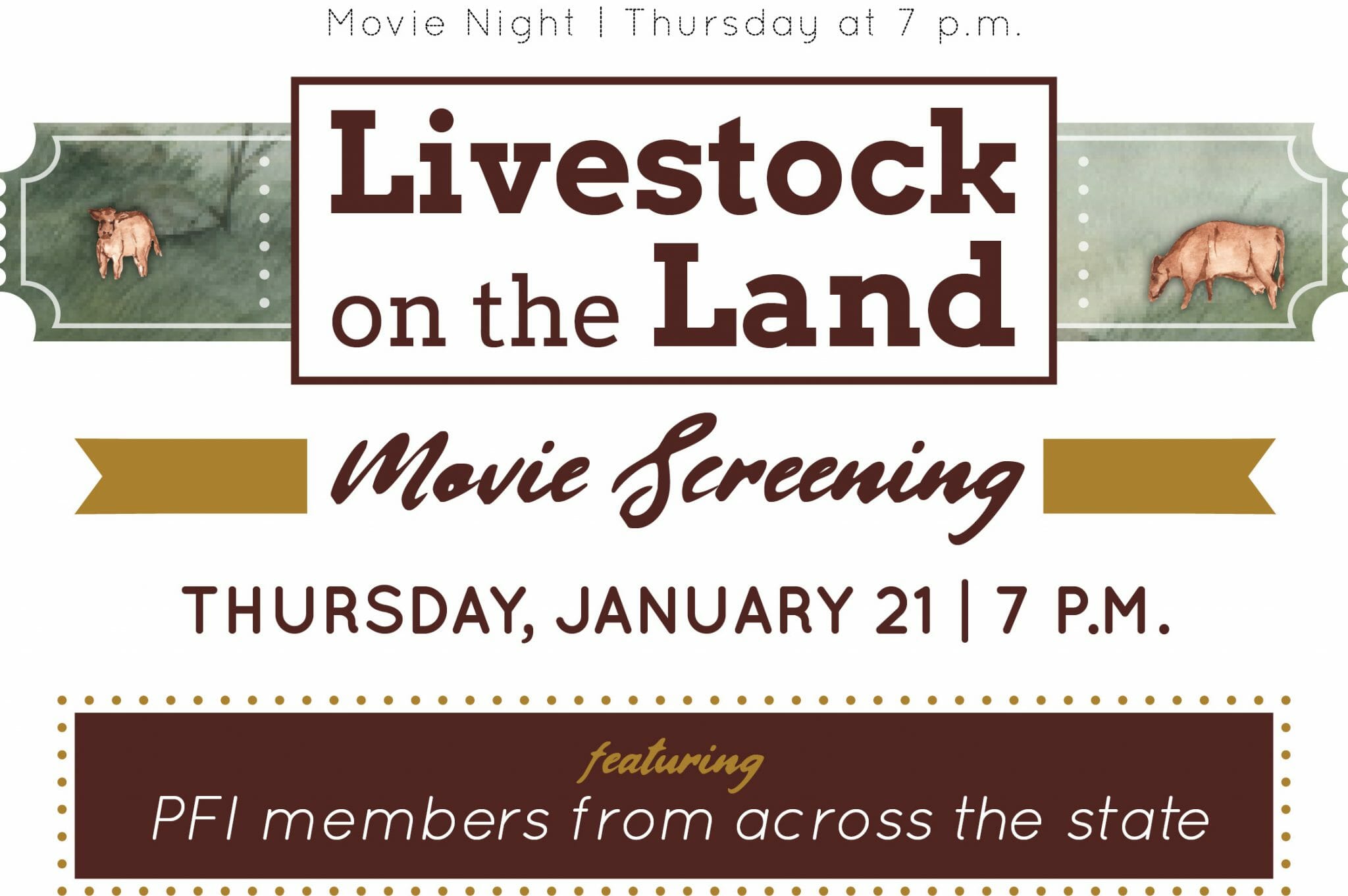 Bust out the (PFI-raised) popcorn!
This is your chance to see the premiere of our first feature-length film with the whole PFI family. Our late co-founder Dick Thompson said that when cows leave the farm, the people leave and rural communities begin to crumble. Livestock tie our families and communities together, help us remember our roots and, ultimately, lead us home. This film takes a peek inside the very different farms and lives of PFI farmers from across Iowa whose operations revolve around the animals they care for.


---


Home is different for each of us. Over the past two centuries, as our economy has become more industrial, people have increasingly called urban and suburban areas home. Yet while rural areas are often portrayed as dying, there are glimmers of hope and a shifting tide for the rural U.S. Bestselling author and journalist Sarah Smarsh, who grew up on a rural Kansas farm, will share stories of people who are coming – or choosing to stay – home in rural places and small towns. She will reflect on ingenuities of rural residents and the struggles people face in their commitment to making a good life for themselves and their communities.
Our rural exodus brought with it exaggerated stereotypes and social dichotomies. Sarah will discuss how a misunderstood rural America drives misleading headlines and dangerous divisions among us – and how this rural homecoming is good news for everyone. Rural, suburban and urban life are intertwined. Sarah will inspire us to set aside our assumptions and bridge the false divides between us, helping us all feel like we belong in the places we call home.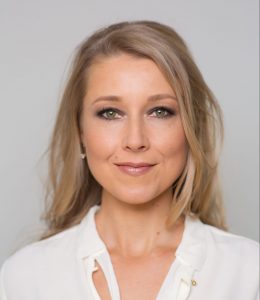 Sarah Smarsh is an author, speaker and journalist who focuses on socioeconomic class and rural America. Her book, "Heartland: A Memoir of Working Hard and Being Broke in the Richest Country on Earth," examines economic inequality through her upbringing among the working poor on a Kansas farm and was a New York Times bestseller and finalist for the National Book Award.
Sarah has written for numerous publications, including The Guardian, The New York Times, The New Yorker, Harper's and many others. She is also a regular commentator in national media and has spoken internationally on poverty, rural issues and cultural divides at venues ranging from small-town libraries to the Sydney Opera House. A former English professor and grant writer for social service agencies, Sarah aims for all of her work to have a backbone of civic responsibility.
---