Farminars
Farminars are Practical Farmers' version of a webinar. These 90-minute online seminars are free and produced to help farmers learn about business and production issues that matter to them from the convenience of their homes. Farminars are held weekly each Tuesday during the winter months, and run from 7–8:30 p.m. CST. Most farminars are led by farmers, and many are presented in a "fish-bowl" format where attendees listen as an experienced farmer answers a beginning farmer's questions. Farminars air live online and allow participants to ask questions of presenters in real-time.
Check out the 2021 winter farminar lineup
---
"Interseeding 60-Inch Corn for Improved ROI" – Eric Miller
January 26 | 7-8:30 p.m.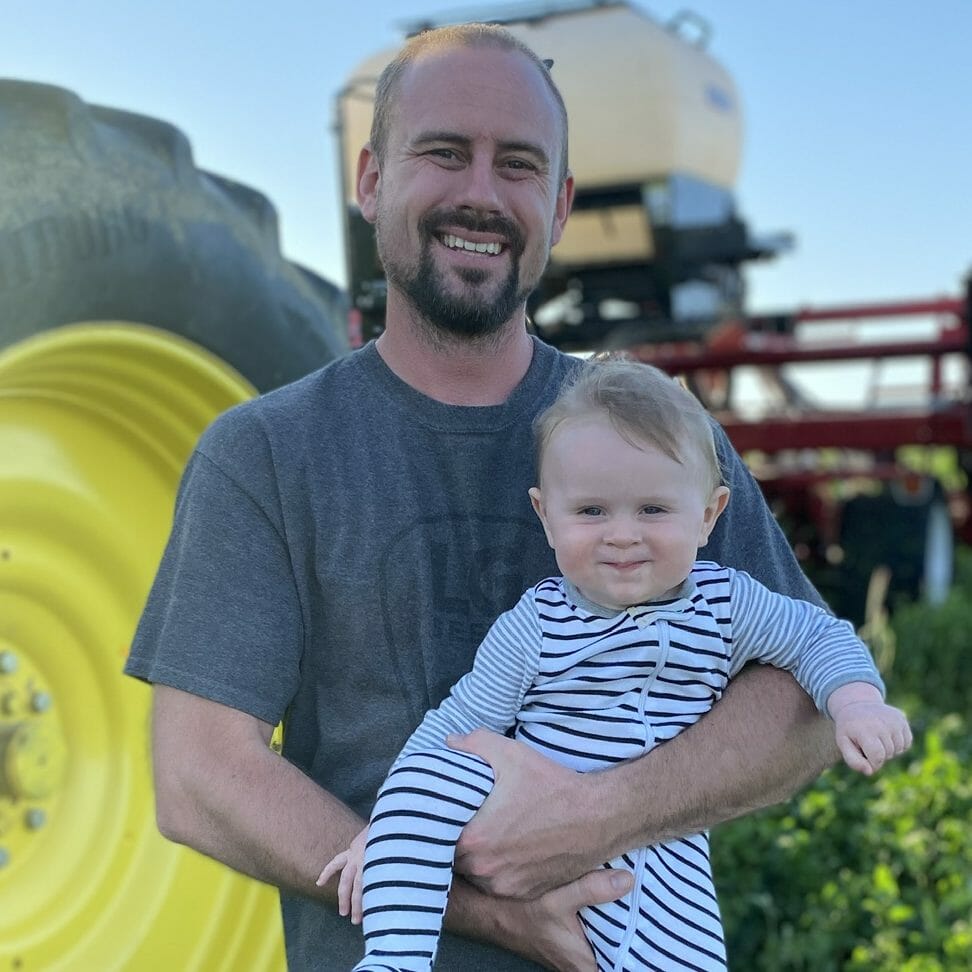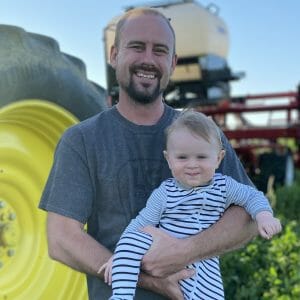 In 2019, Eric began his own on-farm research project planting 60" corn with a cover crop mix seeded in between the rows in June. He prefers seeding cover crops at this time of year because it fits into his schedule. The wide corn rows result in ample cover crop growth by the fall, which in turn presents opportunities for grazing. Eric says the big plus of this system is his reduced use of inputs like residual herbicides, insecticides, fungicides and fertilizer.
Eric Miller

has been farming in northeast Iowa since 2009. His first years in farming were good as crop prices were high, but after price drops in recent years, he found he was struggling financially and began trying to figure out how to improve his bottom line.
For more information about farminars or if you are having trouble logging in, please contact Maggie Norton at maggie_n@practicalfarmers.org
Join the Farminar Mailing List
---
How to Participate
Participating in live farminars is easy!
1. Test Computer
We've changed webinar platforms and will now be using Zoom. Never used Zoom before? There is a simple, one-time download on whichever device you plan to use. Note: attendees do not need microphone or video capabilities to participate.
2. Join In
15 minutes prior to the next start time, click the button below. If there's no farminar today, browse our farminar archive to watch the past recordings or subscribe to our YouTube channel to never miss a farminar!