Bison 101: Raising and Selling Bison
Bison 101: Raising and Selling Bison
Thursday, Aug. 6  | 2:15 – 3:15 p.m.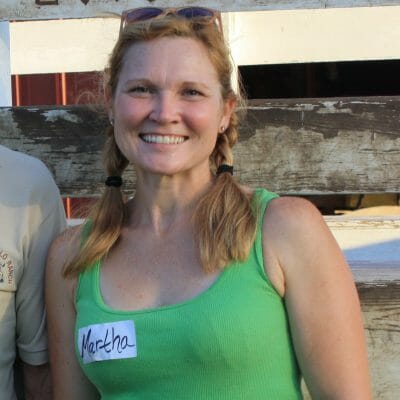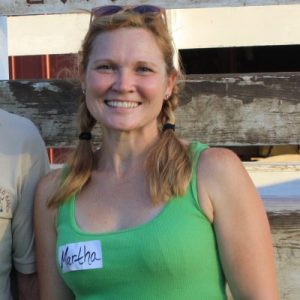 Martha, of Hawkeye Buffalo Ranch in Fredericksburg, will share the benefits of and considerations for raising and selling bison. She'll discuss bison behavior (they are not cattle!), her fencing infrastructure and handling facilities, markets selling bison products and state regulations related to bison. Martha will also walk us through on-farm videos as part of a live Q&A session.
Host: Martha McFarland | Hawkeye Buffalo Ranch | Facebook
The Farm: Martha McFarland farms with her father Dan near Fredericksburg, Iowa. They operate Hawkeye Buffalo Ranch on 250 acres of pasture and timber where bison and cattle graze. Martha gives educational tours to provide historical information about bison, the prairie and the history of their homesteading family who settled in Iowa over 150 years ago.
Topics:
Bison behavior and bison handling
Fence infrastructure
Markets and regulations for selling bison
Format: Virtual Field Day
Platform: Facebook Live
---
2020 Field Day Sponsors
A-Level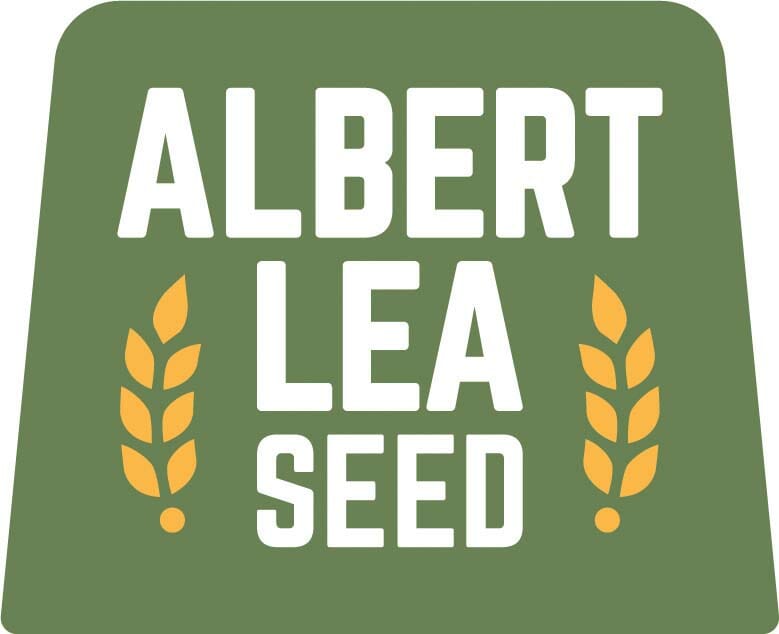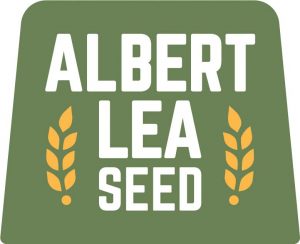 ---
B-Level