Packhouse Set-Up and Packing Vegetable CSA Boxes at Blue Gate Farm
Packhouse Set-Up and Packing Vegetable CSA Boxes at Blue Gate Farm
Tuesday, Aug. 10 | 11:30 a.m. – 12:15 p.m.
Host: Jill Beebout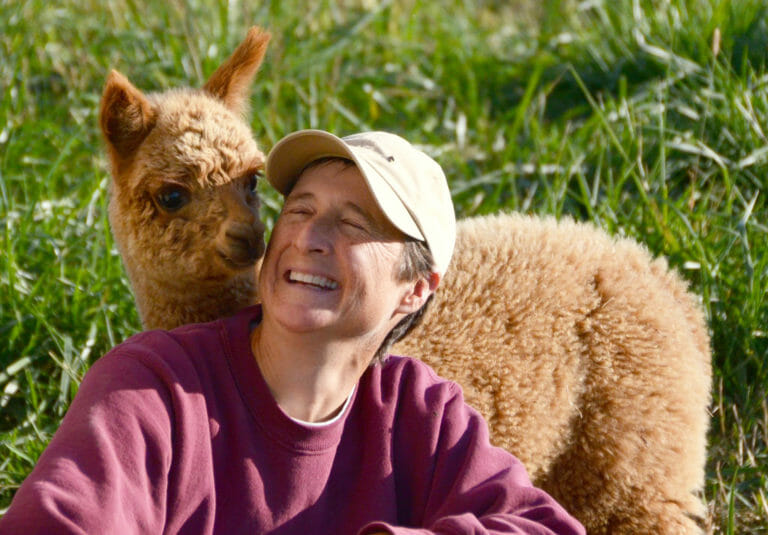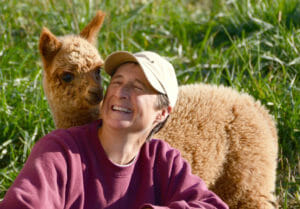 Tuesday is CSA delivery day at Blue Gate Farm. Typically a "no-visitor day" for any farm, this episode will offer a real-time glimpse of Jill and her crew on their most important day of the week. We'll join in as they finish up harvesting herbs – the last item of the morning harvested – and see their techniques for plant health and harvest efficiency. We'll follow Jill into the pack shed to see how the tomatoes, greens, beans and other vegetables are stored and staged for packing. She'll then set up the packing line and share tactics for ensuring quality, accuracy and speed of the packing process.
Topics:
Culinary herb harvest technique
Tomato harvest and storage
Pack shed set-up
CSA box packing
Jill Beebout runs Blue Gate Farm with her husband, Sean Skeehan. They steward 40 acres of family land in southern Marion County, Iowa, where they raise Certified Naturally Grown produce, laying hens, hay and alpacas, marketing through CSA and VegEmail.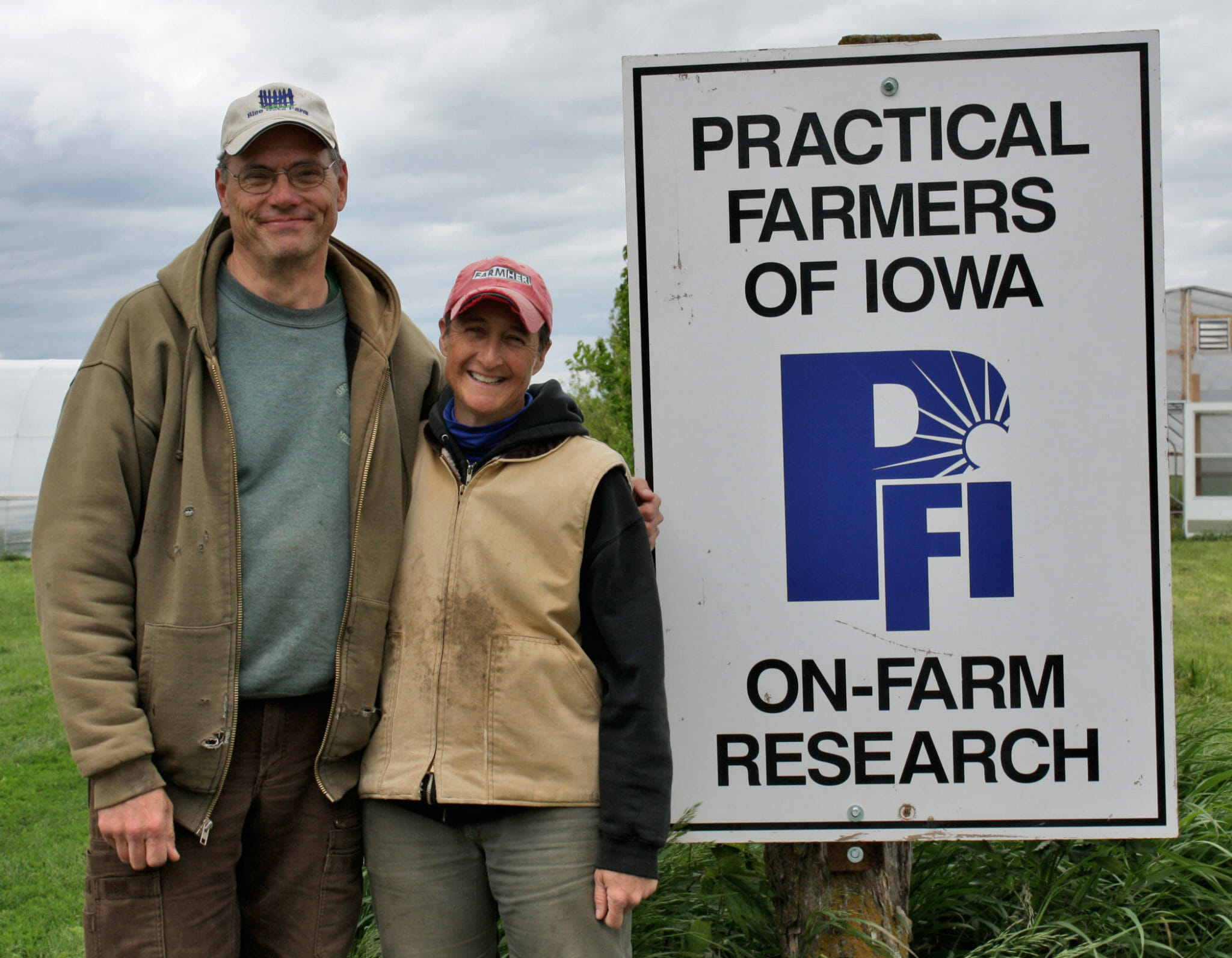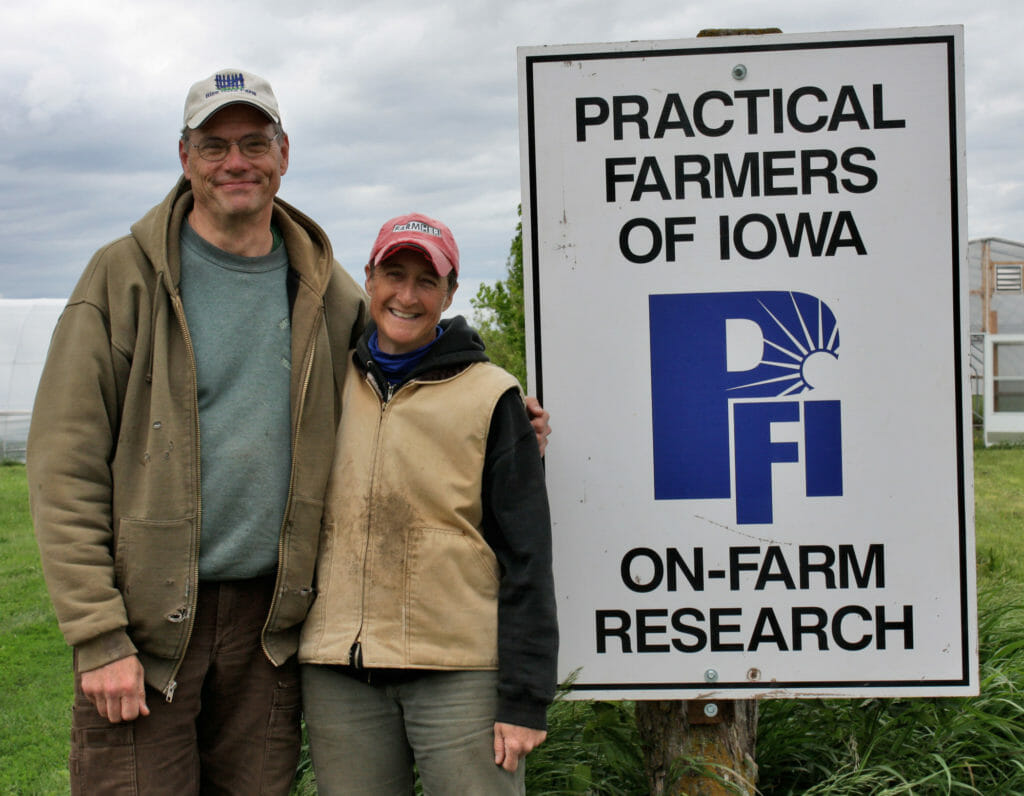 ---