Sheep Production With a First-Generation Farmer
Sheep Production With a First-Generation Farmer
Tuesday, July 13 | 5:30-6:15 p.m.
Host: Ortrude Dial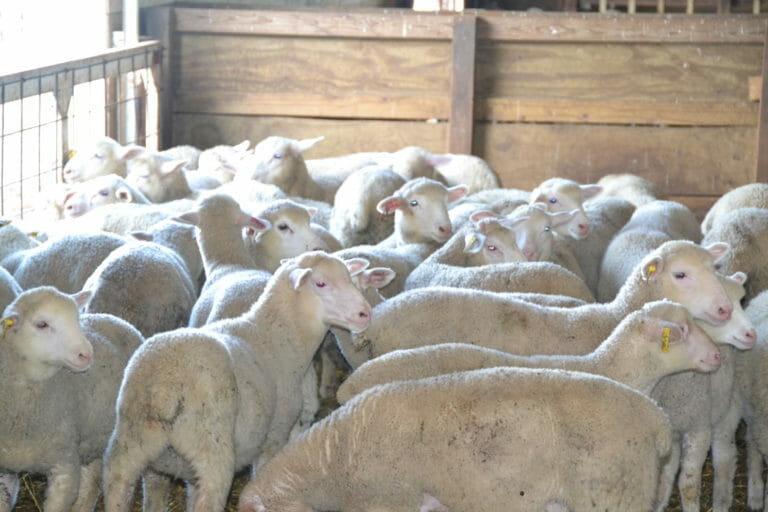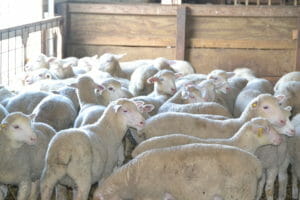 Orturde started farming shortly after buying an acreage, which quickly grew into a sheep and field crop operation. At this event, she will share what it was like getting started as a woman with no prior farming background. Starting with 25 ewes, Ortude's sheep enterprise has since grown to managing 400 ewes. We will see how she is using rotationally grazed sheep to improve soil health and production. We will also discuss pasture management, water access and sheep breeds.
Topics:
Sheep infrastructure
Rotational grazing
Livestock watering system
Ortrude Dial and her husband have been operating Three Sisters Farm in Williams, Iowa, since 2007. A full-time hired hand and two daughters are also involved with the farm. The Dials raise commercial sheep for meat, and they raise field crops using non-GMO as well as organic practices.

Sponsor: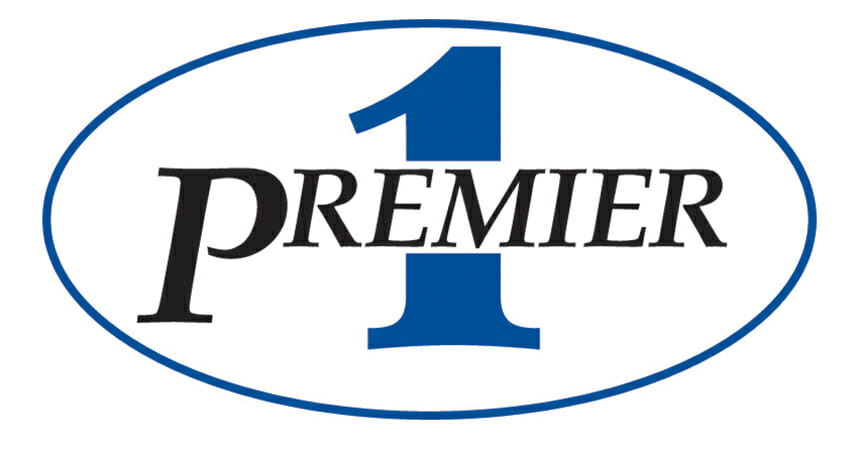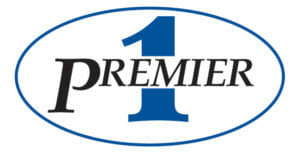 ---