Local Food Purchase Assistance Program Public Meetings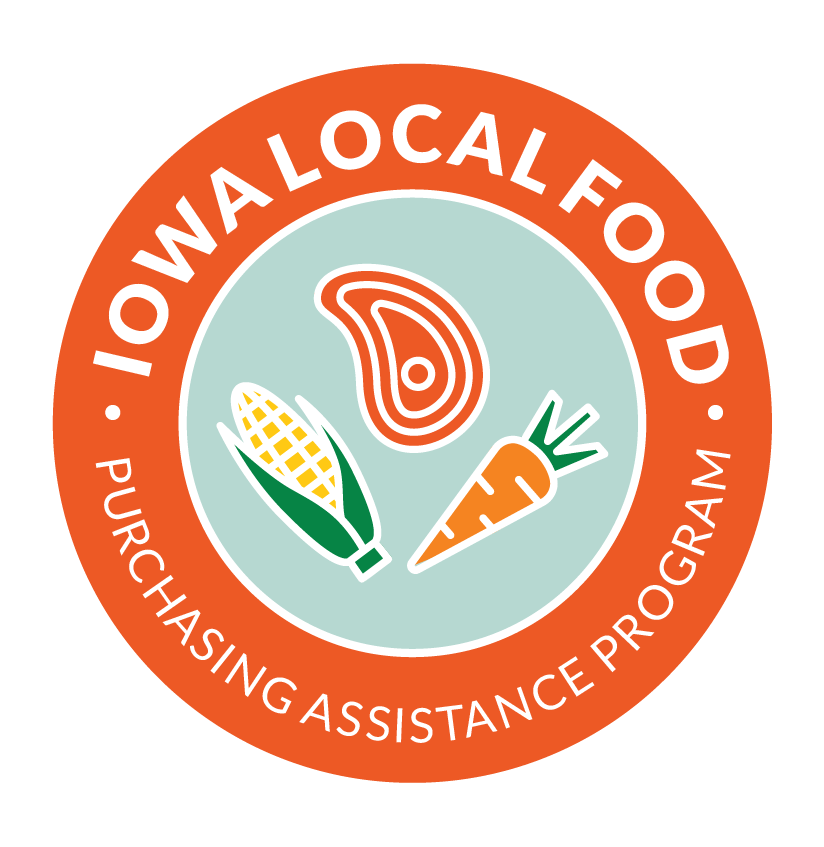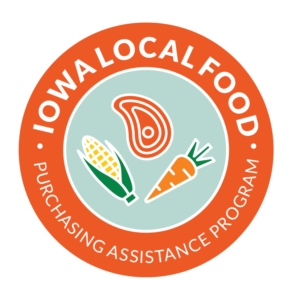 Through the Iowa Local Food Purchase Assistance Program, Iowa will buy $1.8 million dollars of local food including produce, meat, dairy and value-added products over the next two years from local food producers and deliver it free-of-charge to underserved communities in Iowa. This program will especially emphasize creating market opportunities for socially disadvantaged and beginning farmers.
---
Purpose of Public Meeting
If you're a local food farmer, we want to hear from you!  Come share your thoughts on how the project will (or won't) work for your farm & any suggestions you have for improvement. We'll share the program design and incorporate your feedback to shape a program that truly meets the needs of the farmers and communities it is designed to serve.
Public Meetings
Thursday, July 21 | 6:30 – 8:30 p.m.
Friday, July 22 | 1-3 p.m.
---
Follow-Up Q&A sessions
Can't make it to a public meeting or have more questions? Join us during the lunch hour for further discussion.
Monday, July 25 | Noon-1 p.m.
Tuesday, July 26 | Noon- 1 p.m.
---
More Details
The American Rescue Plan created a 2-year funding opportunity for states to buy food from local food farmers and producers. The USDA designed this program to maintain and improve food and agricultural supply chain resiliency. The program supports local food farmers and emphasizes market access for socially disadvantaged producer
A group of partners in Iowa, including Iowa Department of Agriculture and Land Stewardship (IDALS), the Meskwaki Nation, the Food Hub Managers Working Group, Iowa Valley RC&D, Practical Farmers of Iowa, Iowa State Extension, and the Iowa Food Bank Association, collaborated to secure funding for Iowa and drafted the Iowa Local Food Purchase Assistance Program (Iowa LFPA).
Iowa Food Hubs and Food Banks will be able to purchase $1.8 million dollars worth of local food from Iowa farmers between August 2022 and June 2024 through the Iowa LFPA. The Iowa purchase plan includes a tiered equitable purchasing standard that includes all local food growers with an emphasis on supporting socially disadvantaged producers. Socially disadvantaged producers will include farmers of color, women, refugee & immigrant , LGBTQ and Veteran farmers. In addition, Iowa is emphasizing purchasing from beginning farmers, defined as those in the first 10 years of farming.  This project will provide these producers a strong sales foundation to grow their capacity as small businesses while at the same time making Iowa's food supply more resilient.