Commercial Apple Grower's Workshop
February 11, 2022 | 8:30 a.m. – 4:00 p.m.
Location: Reiman Gardens, Ames, IA | 1407 University Blvd, Ames, IA 50011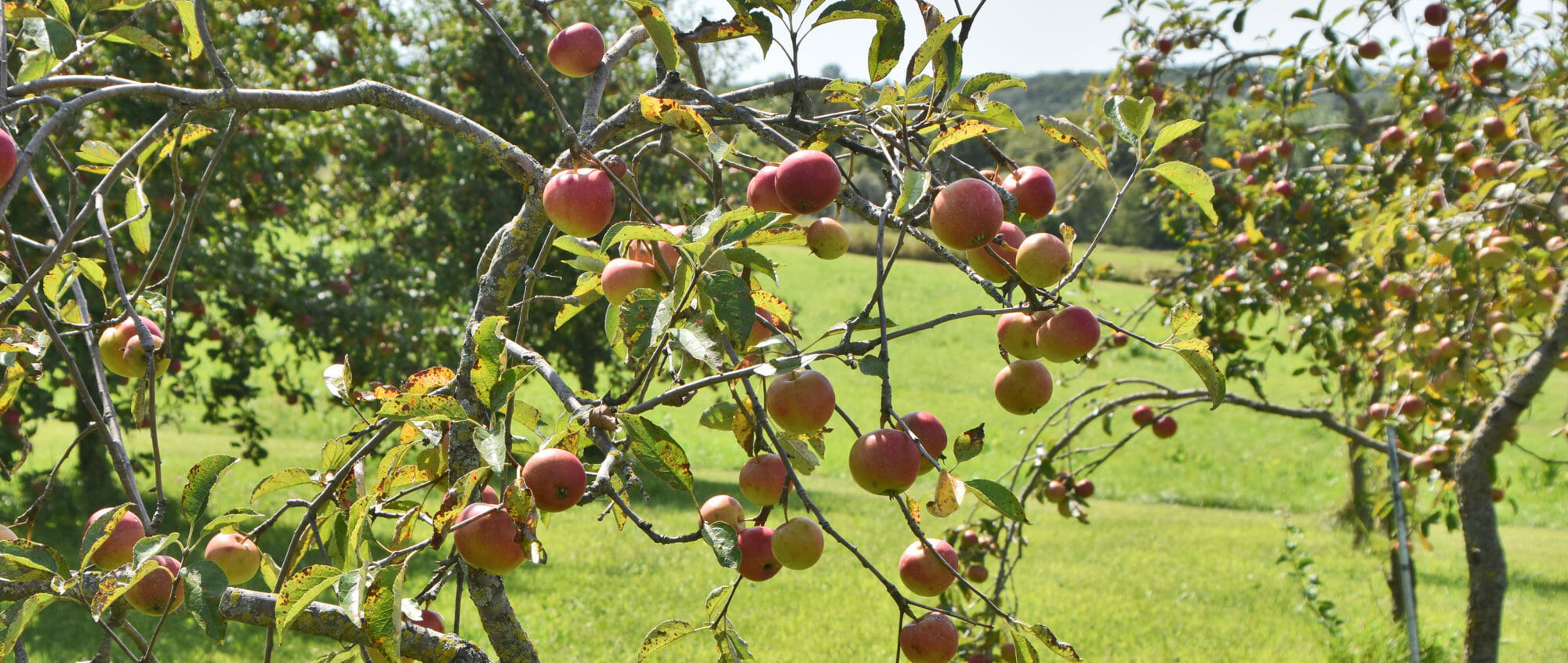 Focused on commercial-scale apple production, this workshop will explore keys to successful organic apple production in the Midwest, as well as strategies conventional orchards use to reduce use of pesticides and fungicides over the life of their trees. At this one-day event, hear from speakers from around the Midwest, share your favorite new tool, lesson, or variety in the "One New Thing" Lightning Round, and learn from other commercial apple growers around Iowa.
Lunch featuring local foods will be provided, with time for networking throughout Reiman Gardens' conservatories and outdoor gardens.