Shared Learning Calls
Shared Learning Calls are conference calls, where you dial into a conference line with others and listen as a farmer shares their practices for 15 to 20 minutes. We then open the floor for questions and discussion for the rest of the hour. All you need is a phone!
To participate in these events, you simply need to dial a call-in number and enter a passcode.
Dial (605) 313-5784
When prompted, enter the passcode 239000#
Please put your phone on mute to avoid background noise
---
Friday, December 11 | 12:15-1:15 p.m.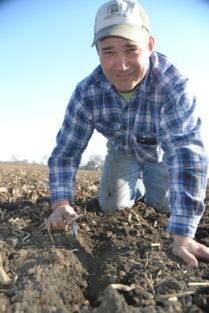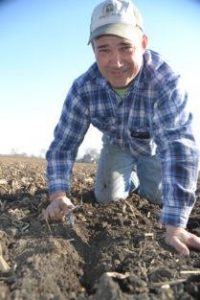 Iowa Farmer Raising 47 lb/bu Test Weight Oats
While most Canadian oat growers regularly achieve high test weight oats with little dedicated effort to the task, yielding high test weight oats in the Upper Midwest can be challenging.
Darren Fehr – a Mallad, Iowa farmer – has cracked the code, with over 20 years of experience growing oats. His 2020 oats had an average test weight of 46.6 pounds per acre!
On December 11 at 12:15 pm call in to hear from Darren as he shares his experience with variety selection, fertility management, planting technique and cover crop-co-management.
To join dial (605) 313-5784 and enter passcode 239000# when prompted.
---
Blog Recaps
Each shared learning call is followed up with a blog recap. Check back at our list of recent shared learning call recap blogs: