Next Generation Summit
The 2020 Next Generation Summit is going virtual
Beginning farmers are urgently needed in Iowa! We are experiencing a monumental transfer in farmland ownership. According to a 2017 Farmland Ownership and Tenure Survey, 60 percent of Iowa farmland is owned by people over the age of 65, and 35 percent is owned by people over the age of 75. Over half of Iowa farmland is owned by someone who does not currently farm. Many farmers and landowners are considering their plans to transition their land, while aspiring and beginning farmers are seeking land.
Are you one of these people? Are you a farmland owner thinking about the next steps for your land and the legacy you would like to leave? On the other side, are you an aspiring farmer looking for land to begin your farming dream? Then we invite you to join Practical Farmers' Next Generation Summit, August . This virtual event will bring together aspiring farmers and farmland owners in a way that allows for education and networking help to overcome the challenge of farmland access. This year we will be offering the summit virtually in three parts.
---
Farm Succession Workshop
Tuesday, Aug. 4 | 2 – 4 p.m.
Farmland owners will work on setting goals to work toward a farmland legacy that reflects their values. They will also learn about how to take the next steps to begin the transition period when the time is right.
Speaker: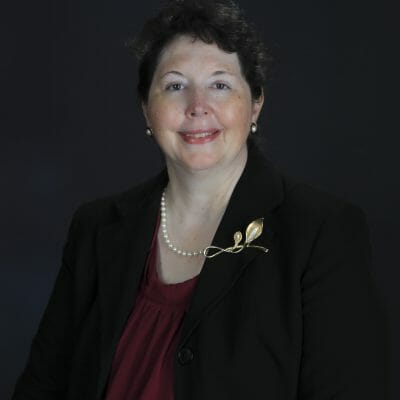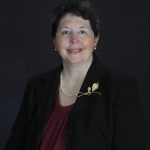 Diana Tourney
About Diana:
Diana is an experienced accountant and operations professional with leadership through the CFO level. Her experience in rapid-growth start-ups, utilities, mergers and acquisitions, agriculture, customer care, technology, manufacturing, retail and logistics. She enjoys working closely with small businesses to help them start successfully and develop a growth plan that matches their goals and the unique abilities of the owner. Diana is both a rancher and farmer and work extensively with agricultural enterprises as they work through a transition to both family and non-family members.
---
Land Seeker Workshop
Wednesday, Aug. 5 | 5 – 7 p.m.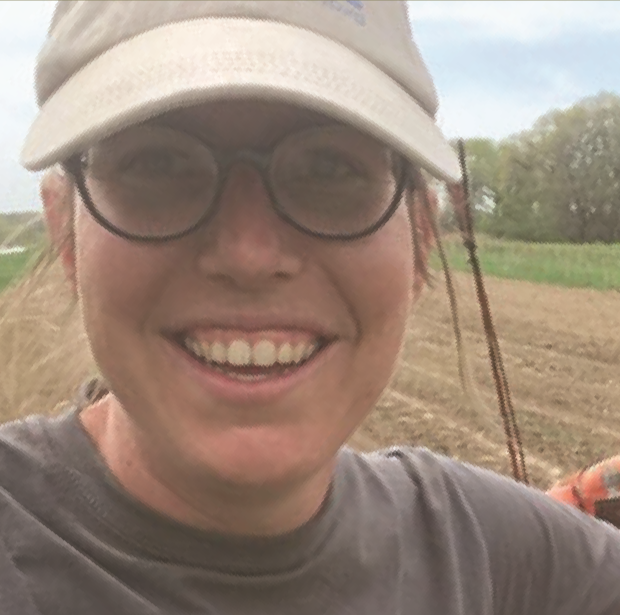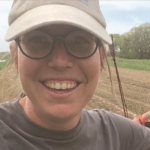 Aspiring and beginning farmers will walk through the process of determining their farming purpose and planning the next steps to acquiring farm land.
Speakers:
Greg Padget
Hannah Breckbill
Amber Mohr
Kate Edwards
Register for Getting Ready for Land
---
Farmland Access Connections
Friday, Aug. 7 | 5 – 6 p.m.
This session will be filled with networking opportunities to meet aspiring farmers and landowners. Farming takes a community of many individuals. All are invited to come and learn about the issues facing transitioning farmers and land. Let's connect all the generations that make farming possible and support those coming into the next generation.
We hope you will join us for all or some of this virtual Next Generation Summit. Each workshop is free to everyone and all are welcome to attend, pre-registration is required.
Speakers: TBD
register for Farmland Access Connections
---
For questions contact Greg Padget by emailing greg@practicalfarmers.org or calling (515) 232-5661