Alisha Bower
Strategic Initiatives Manager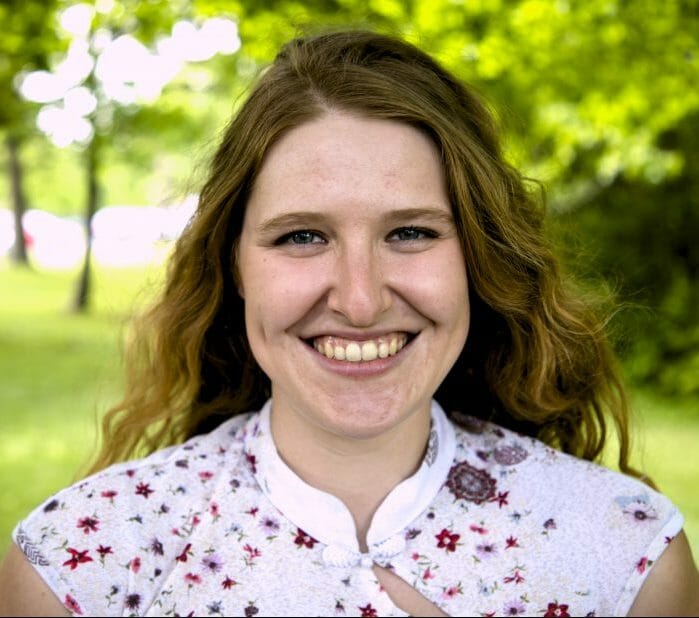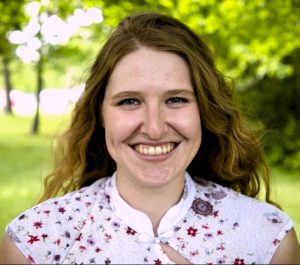 Alisha Bower joined the PFI team in the first days of 2017. She manages day-to-day operations for the strategic initiatives team, with a focus on delivery of PFI's cover crops and small grains programs to farmers.
A native Wisconsinite, Alisha was raised on a small hobby farm in Southwest Wisconsin's picturesque Driftless region. She attended the University of Minnesota Twin Cities majoring in Political Science and Spanish, then returned to school for her Master of Public Affairs at the University of Wisconsin Madison, focusing her studies on nonprofit administration and designing and managing research projects in agriculture and food systems. While working on her Masters she served as a Project Coordinator at the Integrated Pest Management Institute of North America and collected on-farm data from diversified organic vegetable operations. After completing her graduate degree, she moved to Lima, Peru for a brief internship with the USDA's Foreign Agricultural Service where she paused between bowls of ceviche and lomo saltado to interact with producers, agribusiness representatives, and policy makers to support U.S. farmers' and ranchers' interests abroad.
After work, Alisha enjoys singing show tunes while gardening, fermenting anything remotely edible (or drinkable!), and biding her time until her next international adventure by reading books that explore different cultures.
---