Steve Carlson
Membership Manager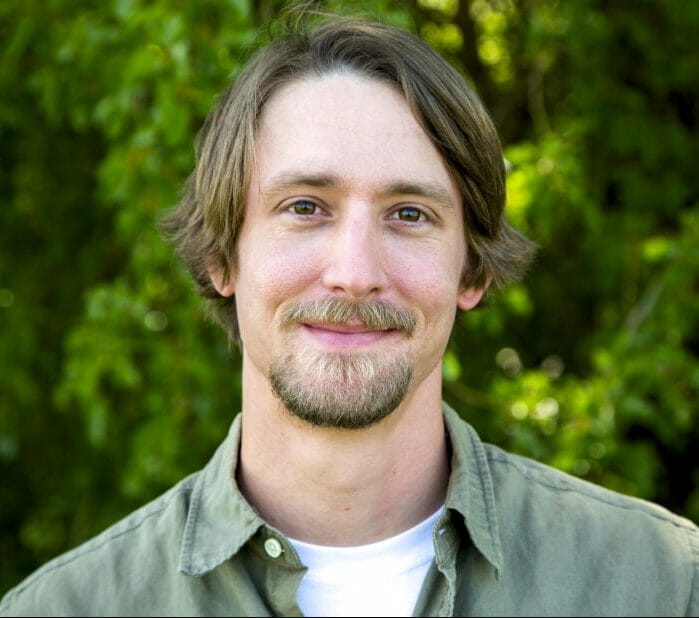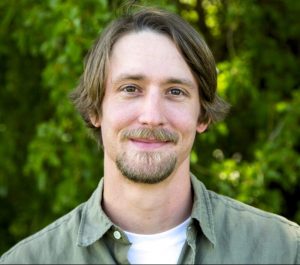 Steve became a staff member with Practical Farmers of Iowa in December 2014, working on beginning farmer programming for several years before moving into his current role as membership manager. His primary responsibility is coordinating PFI's efforts to recruit and retain a dynamic community of members to guide the organization's programming. He also oversees member data management, event and office management, and assists with fundraising efforts.
After receiving a bachelor's degree from the University of Northern Iowa, Steve went on to earn a Master of Science in applied anthropology from the University of North Texas. At UNT, his thesis project documented hundreds of heirloom apple varieties in the southern Appalachian Mountains and sought to understand apple growers' perceptions of climate change and the effects of their management practices on apple diversity. His education in anthropology reinforced the importance of helping farmers address social and environmental issues through grassroots, farmer-led solutions. After the completion of his master's degree, Steve worked as the communications coordinator at Seed Savers Exchange in Decorah, Iowa.
Steve grew up in Ankeny, Iowa, and now lives on a small acreage outside of Madrid, where he enjoys raising as much of his own food as he can. He has grafted and planted more than 70 heritage and heirloom apple trees and is converting two acres of pasture into pollinator habitat. Steve manages a nearby commercial apple orchard, and serves as a Boone County Soil and Water Conservation District Commissioner. He also enjoys Cubs baseball, live music and craft beer.
---