Christine Zrostlik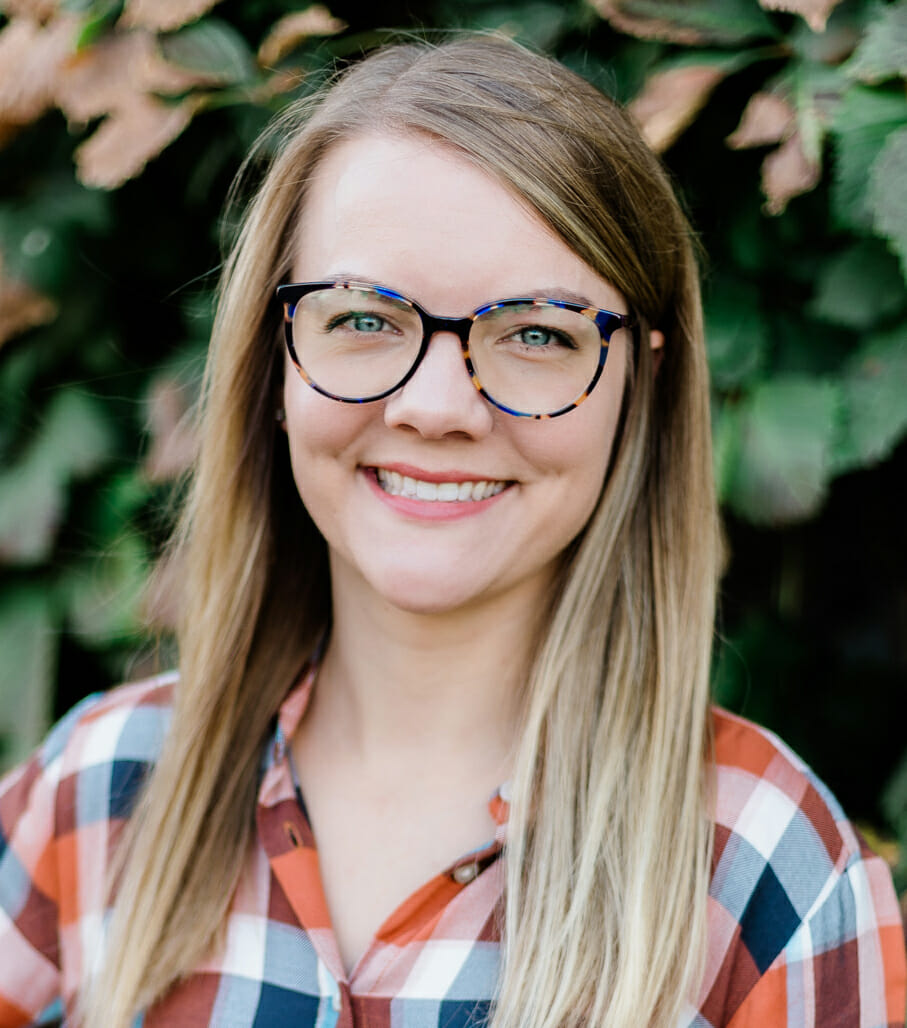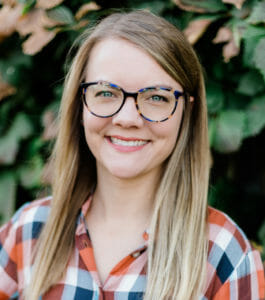 Marketing and Communications Manager
Christine joined PFI in September of 2021. She oversees day-to-day operations of the communications and marketing team, managing projects and supporting the team as they use a variety of tools to fulfill PFI's mission.
Christine comes to PFI from UnityPoint Health, where she served as the main media relations contact for the three-state health system. She also used public relations to amplify key messages, led a team of regional media leads, supported systemwide internal and external communications and developed communications for crisis situations, including COVID-19.
Prior to her tenure at UnityPoint Health, Christine spent five years at an agency in Des Moines where she used public relations and public affairs tactics to help clients achieve their communications goals. From 2013-2014, Christine also guided a small engineering firm in Cedar Falls through a marketing rebrand.
A Northeast Iowa native, Christine graduated from the University of Northern Iowa in 2013 with degrees in public relations and political communication. She currently serves on the board of PRSA Iowa and volunteers for the Animal Rescue League of Iowa.
Christine lives in Des Moines with her partner, Evan, and their beloved dog, Bernie. She enjoys spending time outside hiking and gardening, traveling and going to concerts.