Debra Boekholder
Membership and Office Assistant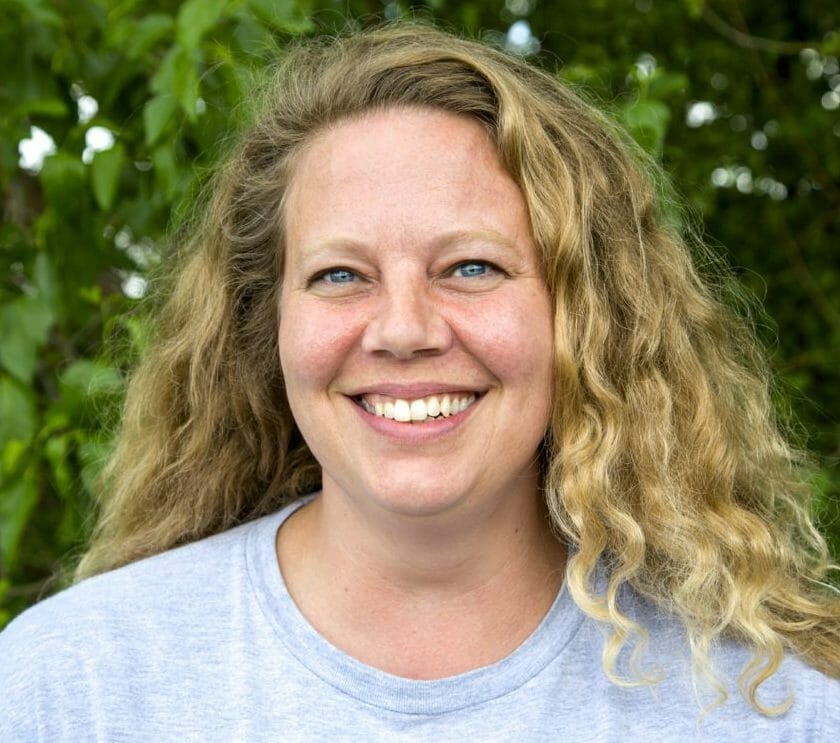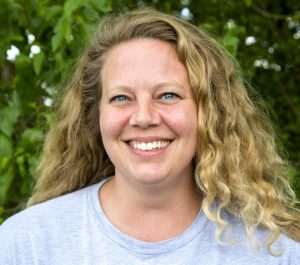 I was born and raised in the beautiful river town of Iowa Falls, Iowa, and was surrounded by extended family. Farming has been a part of my family for generations and we spent many weekends visiting my mom's parents' farm in Greenville, IA. I have many positive memories of childhood, including family activities and adventures on the farm. In 1996, I moved to Ames, IA to earn a bachelor's degree from Iowa State University in Child Development and Family Studies.  After working a few years in direct-care social service organizations, I had the opportunity to work for Burgie's Coffee and Tea Co. in Ames.
It was during my time at Burgie's that I began to be involved in the agricultural world through coffee. I had many opportunities to learn and travel. Two highpoints were traveling to Costa Rica and to Uganda, to visit coffee producers, processors, and exporters. Through Burgie's,  I became involved with the Ames High Uganda Project, and had the opportunity to roast raw coffee imported for this project to help raise funds for their annual construction trip. I was able to go on two of their trips, and while there, visit with coffee farmers. These trips were life-changing, as I got to see and hear first hand some of the struggles and successes they experienced.
In 2012, I became a member of Practical Farmers of Iowa, and after attending their annual conference, I was hooked! I was inspired by their mission and values, and knew I wanted to be a part of what they were doing! When the opportunity arose to join their staff, it truly felt like a dream come true. My heart's desire is to help facilitate the work that is happening through them, and to support local farmers in their pursuit of learning, producing, connecting, and growing. I have always known that farming is in my blood, and Im grateful for the opportunity to deepen my connections within this organization and with all of its member farmers.
---