Stefan Gailans
Research and Field Crops Director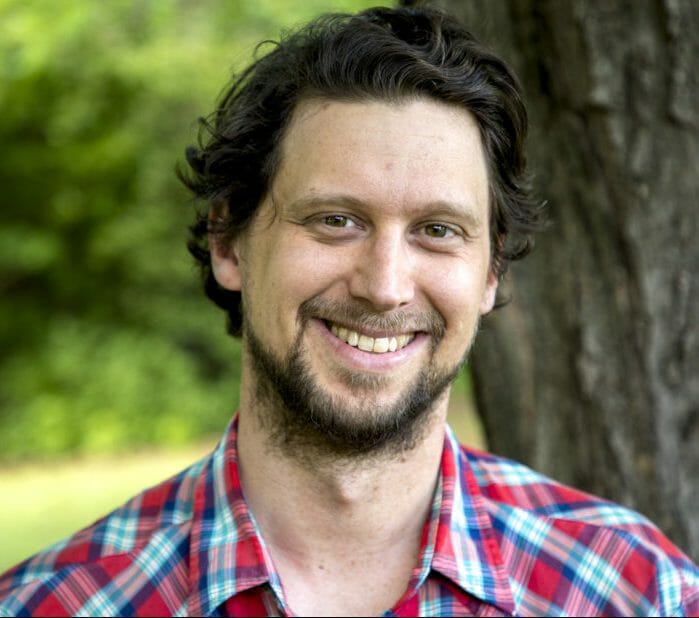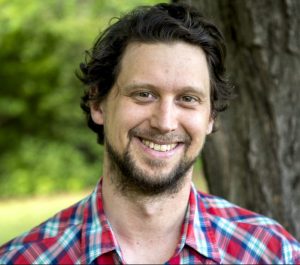 Stefan Gailans joined Practical Farmers of Iowa in August 2013. An agronomist by training, Stefan's primary responsibility is to manage the Cooperators' Program, Practical Farmers of Iowa's vehicle for conducting on-farm research on the issues and concerns deemed most important by our members. He also coordinates field days, conference sessions and work shops for PFI's field crops program.
Stefan received his Ph.D. in Crop Production and Physiology & Sustainable Agriculture from Iowa State University in 2017. His primary research interests were cover crops, third crops and diversified crop rotations. He now looks forward on a daily basis to working with farmers across the state to address these very same research concerns.
Stefan grew up in southeast Wisconsin, but he has enjoyed calling Ames (and Iowa!) his home for over 10 years. When he's not thinking about crops, you can find Stefan hunting, fishing, gardening, reading science fiction or listening to Iowa Public Radio. Stefan also currently serves as board president at Wheatsfield Cooperative Grocery, a community-owned full-service grocery store specializing in fresh, local and organic food and services in Ames.
---