Stefan Gailans
Research and Field Crops Director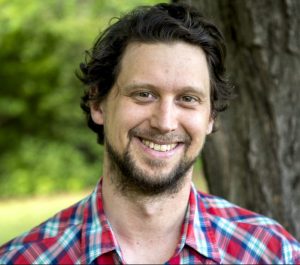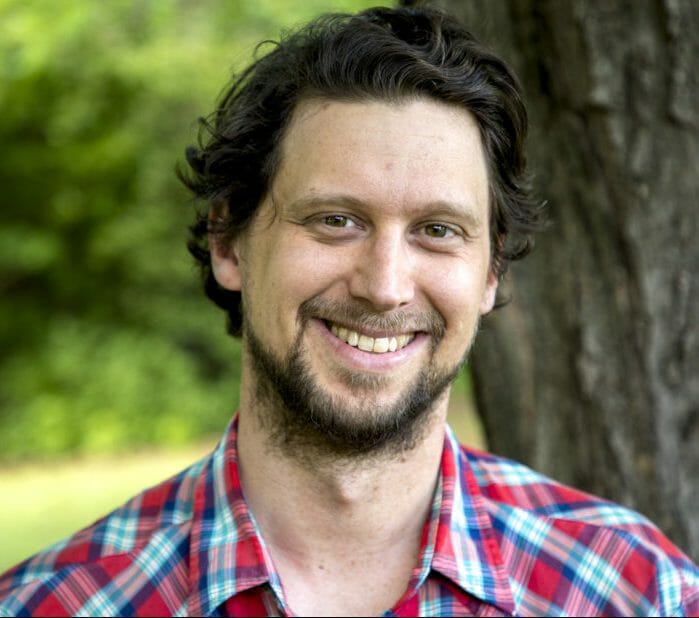 Stefan Gailans joined Practical Farmers of Iowa in August 2013. An agronomist by training, Stefan's primary responsibility is to manage the Cooperators' Program, Practical Farmers of Iowa's vehicle for conducting on-farm research on the issues and concerns deemed most important by our members. He also coordinates field days, conference sessions and work shops for PFI's field crops program.
Stefan grew up in southeast Wisconsin and gained an appreciation for the environment after spending many hours hunting and fishing with his family. This appreciation for the environment birthed a curiosity in the intersection of the natural landscape and the ever-present agricultural landscape. Stefan pursued this curiosity, receiving his BS degree in Crop Sciences from the University of Illinois in 2005 and an MS in Sustainable Agriculture and Crop Production & Physiology from Iowa State University in 2010. In 2013, he completed his course work for a PhD in the Agronomy Department at ISU. His primary research interests were cover crops, third crops and alternative crop rotations.
Stefan enjoys calling Ames (and Iowa!) his home and looks forward to working with farmers across the state and addressing their research concerns. When he's not thinking about crops, Stefan enjoys listening to music, seeing local bands with friends, listening to the radio, reading science fiction novels that envision interesting (and intriguing) futures, spending time outdoors, and cooking & eating quality local food.
---