Emma Liddle
Membership and Events Coordinator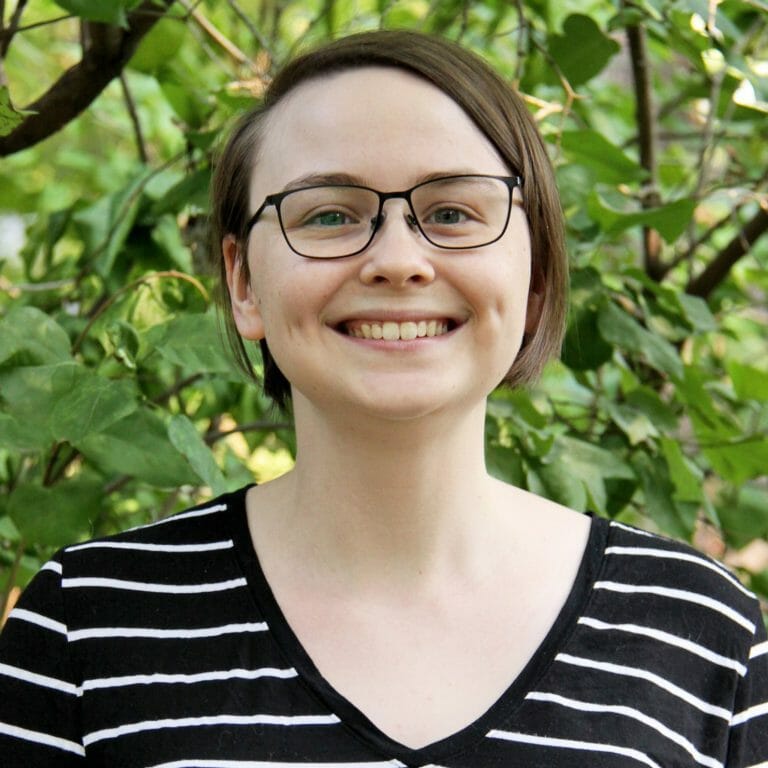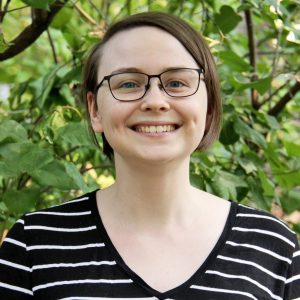 Emma joined Practical Farmers of Iowa in September 2020 through Green Iowa AmeriCorps and was hired as events and membership coordinator in August 2021. Before coming to PFI, Emma graduated from Grinnell College with a Bachelor of Arts in biology and a concentration in environmental studies. Emma will be working with Practical Farmers' communications, membership and Cooperators' Program staff during her service year. She's thrilled to learn more about farm resilience!
During her time in college, Emma was involved in biological and environmental research. In Fall 2018, she studied in the Australian rainforest through the School for Field Studies, a non-profit that specializes in environmental study abroad programs, conducting research on biome boundaries (and avoiding giant spiders). Her experience informed her work at Grinnell as a mentor for students interested in off-campus study, especially on non-traditional programs like SFS. Emma also performed an independent research project on gecko genetics at Marquette University in Milwaukee. Shes brings her passion, knowledge and analytical skill to her work at PFI.
Emma is originally from Bloomington, Minnesota and will work there remotely until the local PFI office re-opens. In her free time, she enjoys doing craft projects, taking long walks outside with an audiobook, listening to music or hanging out with her two cats, Ike and Minerva.