Sarah Krumm
Graphic Design and Photography Coordinator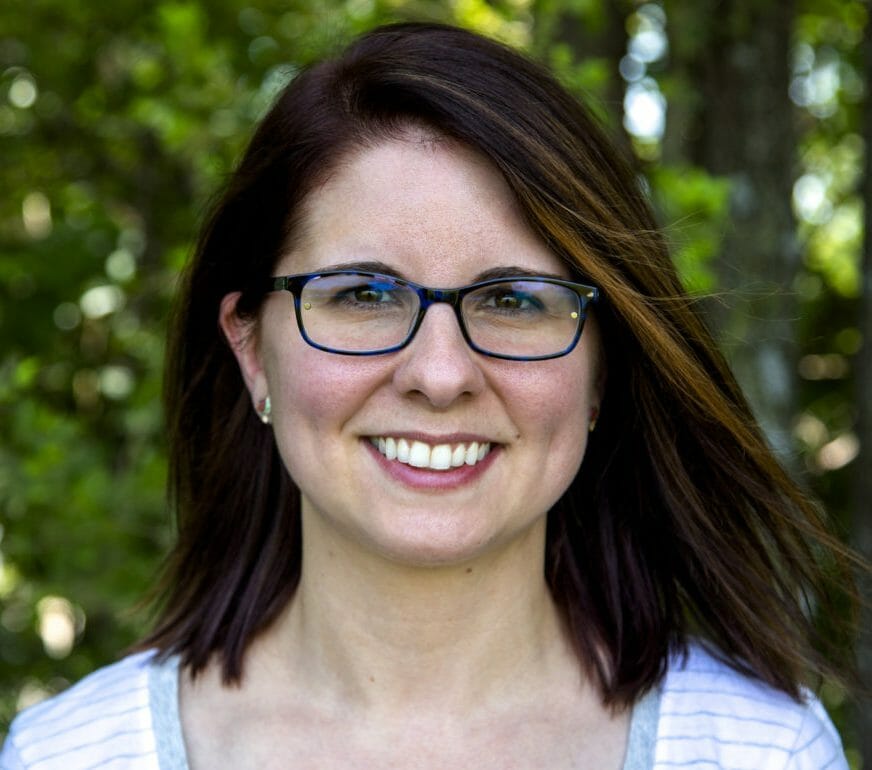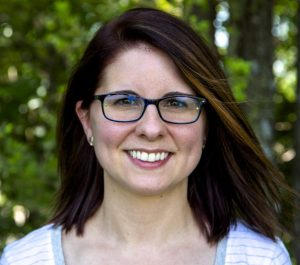 Sarah joined Practical Farmers of Iowa as graphic design and multimedia coordinator in July 2018. Her work focuses on publication, online and digital graphic design as well as telling stories through photography and videography.
A native Iowan, Sarah obtained her B.A. from Wartburg College in 2009, double majoring in Graphic Design and Art. She completed internships at the Indianapolis Museum of Art and a local photography studio, gaining more interest and skills in the field of photography. Sarah has experience as a designer for a full-service design group, specializing in ad design. She has also worked as a freelance designer and photographer for many individuals, organizations and nonprofits. For the last six years, she worked as store graphic artist for Whole Foods Market in West Des Moines, which entailed graphic design, marketing and creating hand-drawn artwork on chalkboards for the store. During that time, her love for food, art and everything local coalesced. She is excited to support local farmers and share their stories through design, photos and video.
Sarah and her husband, Alex, currently reside in Ames and love being a part of the community and their church. Sarah also enjoys spending time with her two cats, traveling the world, trying out new restaurants with her husband, gardening in her backyard and cooking.
---