Tamsyn Jones
Outreach and Publications Coordinator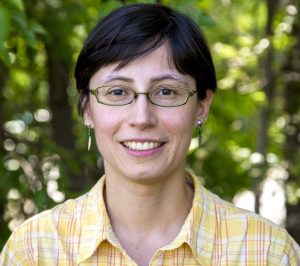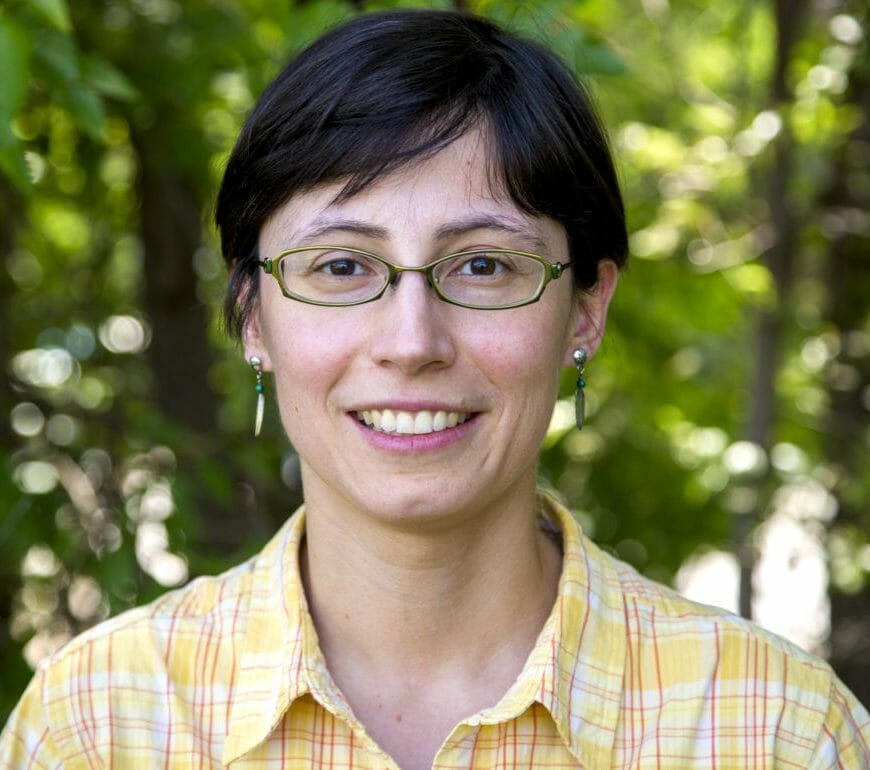 Tamsyn Jones joined the Practical Farmers staff in March 2012. She is the main media and outreach point person responsible for writing and sending news releases, fielding media inquiries and helping to coordinate the outreach efforts of other staff on our communications team.
Tamsyn also works on several Practical Farmers publications, from editing and laying out our quarterly magazine, "the Practical Farmer," to coordinating our annual field day guide and conference publications, to assisting with the design and production of other PFI special projects.
Tamsyn received her B.S. in technical writing, with a focus in ecology, from Carnegie Mellon University in Pittsburgh and her M.A. in journalism from University of Missouri-Columbia, where she majored in environmental journalism, studied environmental reporting in Australia and worked as a teaching assistant to soil science and agricultural journalism professors.
After graduating, she spent a year as a Rotary Foundation Ambassadorial Scholar in Tasmania, where she worked to foster greater international goodwill and understanding while pursuing additional post-graduate studies in radio and investigative journalism at the University of Tasmania. While there, she spoke to groups of Australians across the country, including Aboriginal groups in the nation's heartland; interned as an ocean science writer; and immersed herself in the local traditional Irish and old-time Tassie bush music scene.
Originally from Pittsburgh, PA, Tamsyn and her husband, Chris Witte, have a three-year-old son, Dorian, whom they love spending time with and sharing their love of nature, hiking and the outdoors, and making music on their sundry collection of instruments, which includes banjos and bouzoukis. When she has time, Tamsyn enjoys playing her fiddle, mandolute, whistles and bowl harp, reading (medieval literature is of great interest) and playing with their two cats.
---