Brynnen Gardner
Livestock Coordinator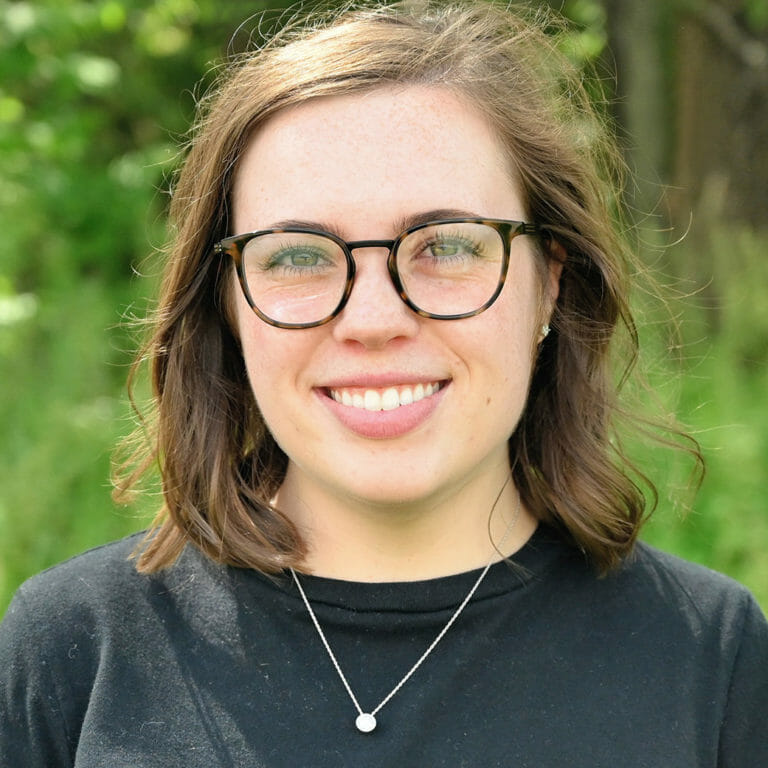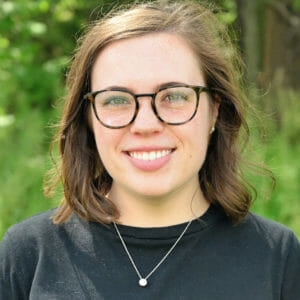 Brynnen Gardner joined the Practical Farmers of Iowa staff in May 2021 as the livestock coordinator.
Brynnen grew up in Belmont, Michigan, on a small, diversified livestock operation. She was a member of 4-H, competed in meat judging and exhibited cattle and pigs. These experiences sparked her love for livestock and agriculture and led her to pursue a college degree at Iowa State University.
She graduated from Iowa State in 2021 with a bachelor's degree in animal science and a double minor in political science and public relations. On campus, she was involved in the Dairy Science Club, the ISU College of Agriculture and Life Sciences Student Council, Block and Bridle, peer mentoring within the Department of Animal Science and the Salt Company.
Throughout college, she was able to witness diverse farming practices traveling to (and living in) multiple states, working on private and university farms, taking an array of animal science classes and interning for multiple companies. Through her college career, Brynnen became passionate about communicating agriculture's sustainability story and the specific ways livestock can further enrich our lives.
In her free time, Brynnen enjoys spending time with family and friends, exploring the great outdoors, savoring a good cup of coffee, hanging out with cows and playing with her two Labrador retrievers.