Jacqueline Venner Senske
Horticulture Coordinator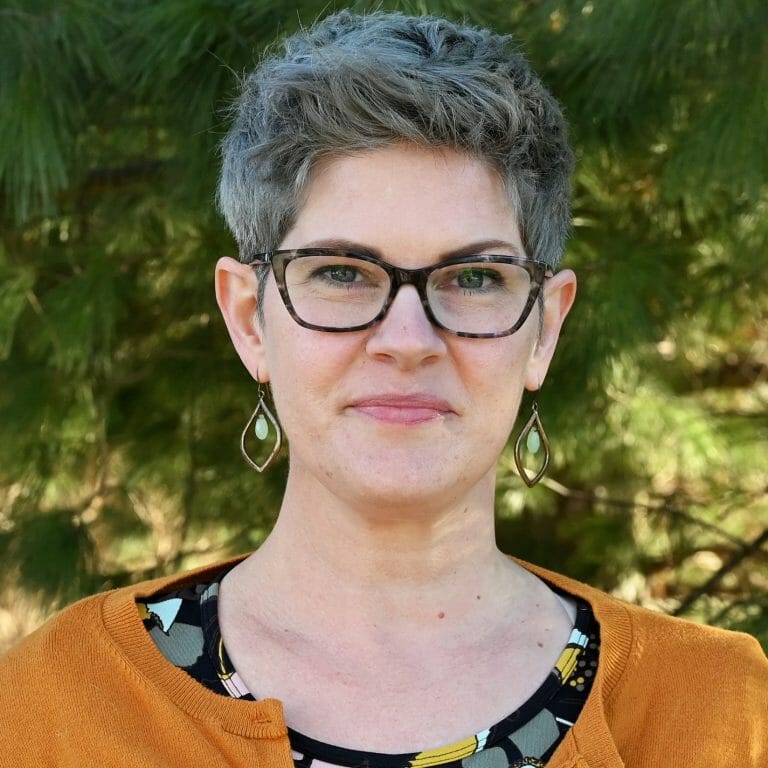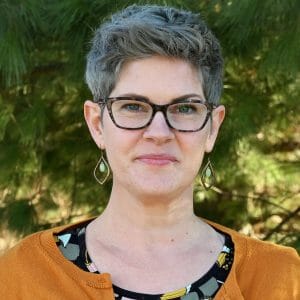 Jacqueline joined the Practical Farmers of Iowa staff in February 2021. As horticulture coordinator, she works with PFI staff, farmers and members to host farmer-led educational events and develop networks in the PFI community for farmers growing horticulture crops, including fruits and vegetables, nuts, cut flowers, berries and orchard crops.
Raised on a breeding beef farm in west-central Iowa, Jacqueline developed a deep love of the land and an appreciation of what makes rural culture and production agriculture special. After completing a bachelor's degree in horticulture at Iowa State University, she went on to the Longwood Graduate Program at the University of Delaware, earning a Master of Science in public horticulture administration and completing a thesis titled "Developing Ornamental Horticulture at Living History Farms in Urbandale, Iowa."
Though her path has been winding, Jacqueline's career has common themes: community, education, sometimes food and horticulture. This reflects her passion for facilitating experiences that enable people to connect with one another in beautiful places, particularly through work with public gardens. Her work has included roles with Zingermen's Delicatessen, Matthaei Botanical Garden and Nichols Arboretum, Old House Gardens Heirloom Bulbs and Project Grow Community Gardens, all in Ann Arbor, Michigan; Daniel Stowe Botanical Garden, the 7th Street Public Market and a range of small, local, food-based businesses in the Charlotte, North Carolina, area; and, most recently, Reiman Gardens in Ames, Iowa.
When she can, Jacqueline loves to travel (her country list so far includes Ukraine, Canada, England, Greece, France, Scotland and Brazil); find, prepare and consume local foods; explore and share nature; haunt secondhand and vintage shops; and reconnect on her family's farm. She enjoys small-town life with her husband, three kids and two cats.