Jason Tetrick
Digital Media Coordinator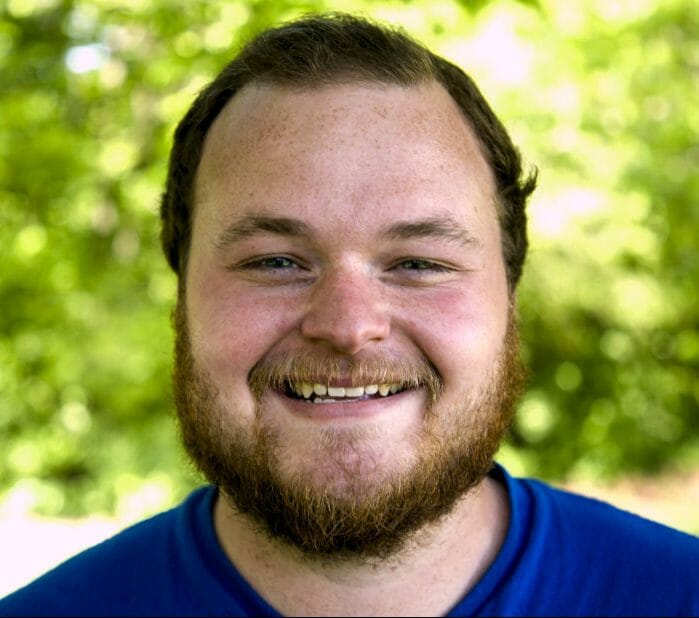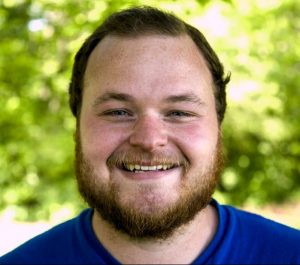 Jason Tetrick joined Practical Farmers of Iowa in January of 2018 as an intern. He graduated from Iowa State University with a public relations degree in May 2018. Starting in May, Jason was hired to work part-time in the office. He became a full-time employee of PFI in fall 2018. Some of Jason's duties include shooting and editing videos, producing podcasts, designing outreach materials, social media management, and writing blogs and other materials.
Jason grew up in Waukee, where he currently resides. Jason was first exposed to Practical Farmers of Iowa when he worked for PFI member Ben Saunders, who operates Wabi Sabi Farm in Granger.
In his spare time, Jason enjoys gardening, chickens, baseball, cooking, reading and listening to podcasts and music.
---