Nick Ohde
Marketing and Communications Director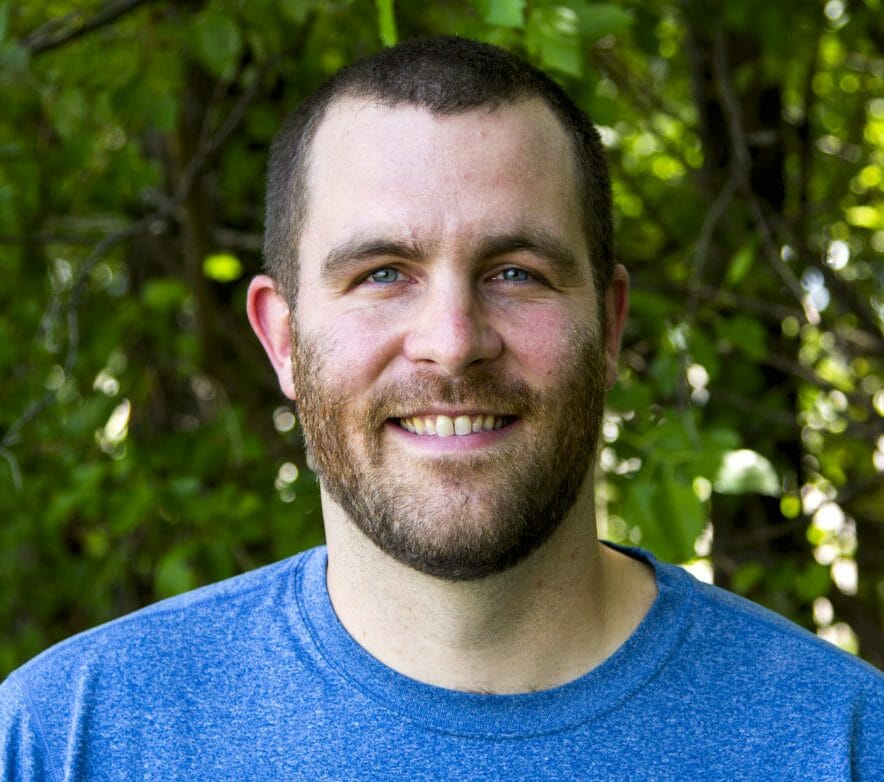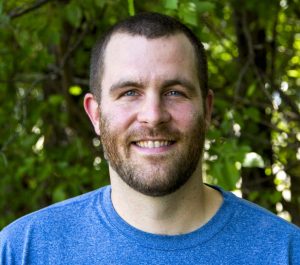 Nick joined PFI in December of 2014. He oversees all communications and marketing work for PFI, including strategy, brand, publications and our digital presence. He ensures that farmers are the voice of all PFI outreach. Before his current position, Nick led multimedia work for PFI, producing videos, podcasts and writing articles.
He grew up in rural southeast Iowa, outside of Wapello. He has a BA degree from the University of Iowa in 2008, where he majored in Journalism and English, and an MS degree from Iowa State University in 2011, where he majored in Sustainable Agriculture. His research interests focused on soil erosion, water quality, and the use of conservation practices.
From 2012-2013, Nick worked for a non-profit organization in rural Ecuador, where he worked with farmers, interns, and volunteers on rural community development projects. Before joining PFI, Nick worked as the kitchen manager at Cafe Beaudelaire in Ames.
---