Suzi Howk
Finance and Benefits Manager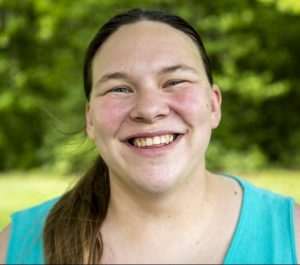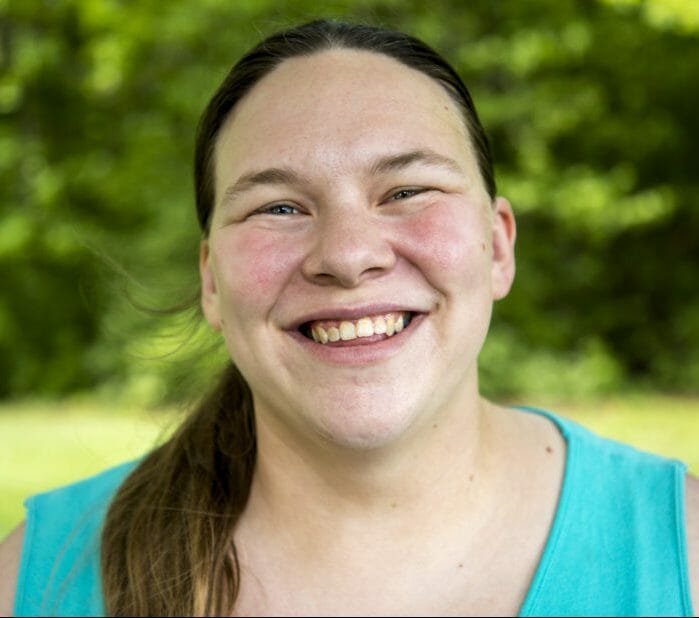 Suzi Howk is the Finance and Benefits Manager at Practical Farmers of Iowa. She joined PFI in 2007 as a part-time intern while attending Iowa State University. After graduating in 2008 with a Bachelors degree in Agricultural Business, Suzi joined PFI full-time as the Office Manager and Member Services Coordinator.
In her current position as Finance and Benefits Manager, Suzi handles the accounting and human resource functions of the organization.
Suzi grew up in Monona in northeast Iowa. She was raised in town, and her family had an acreage in the country where they raised livestock and vegetables for the local farmers market.  Suzi also enjoys spending time at her husband's family farm near Blakesburg, IA.  Away from the office, Suzi is active at her church. She also enjoys gardening, canning, learning about natural health remedies, reading, and crocheting.
---